About Us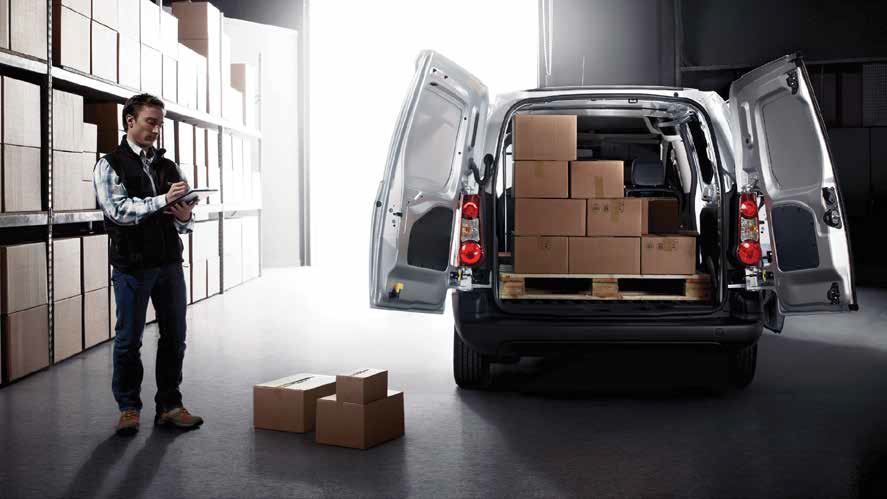 Our enthusiasm and futuristic vision in the field of mobile computing accessories led us to form an organization which was established in 2011 with humble beginnings and high ambitions. Our vision is to establish strong foothold in the field of accessories for electronics equipment. The outstanding support from our customers and attention to details along with our hard work has yielded us the result of exponential growth in the relatively short life span of our organization.
The list of customers has grown along with our growth and at present we are proud to associate with some of the biggest names in the Middle East and other International markets. We presently provide to both retail and online markets of LULU, Sharaf DG, Emax, Amazon , Ebay, etc, which emphasizes our customer oriented approach in bringing satisfaction with our products and services.
Our emphasis has always been on adding value to our customers through our products and thus having satisfied customers and end users. We ensure the same through prompt and quality after sales services for our products along with prompt replacement of product as and when, if required.
Services
What we distribute
Our business development is driven by an unyielding passion for excellence and its commitment to delivering the best products and services towards achieving a world-class operation. The advantage we foresee is to deliver an evident benefit to our customers to reach out for a view of logistical cost efficiency along with time saving. Besides, we talk the same language and share common culture sensitivity, wherever our customer is. We have always strived to be different from other suppliers and thus have emphasized on our innovative product-line. We started our journey on distributing IT accessories at an inception over 20 SKUs and as of now we have achieved to distribute over 1000 SKUs which is increasing each month. Our variety of products are in the field of accessories of IT, Tablet, Mobile, Electronics and Gaming. We concentrate on all the products related to wired and wireless connectivity, adaptors, charges, power banks, gaming consoles, audio accessories etc.
Our history
2011
Established in 2011 with a vision to have a strong foot hold in the most diverse and competitive middle east market, Al Fathom has now gone leaps and bounds ahead in becoming one of the major recognizable distributor with network all over the middle east market with most of the major retail outlets.
2012
A new leaf was turned over by land-ing ourselves the sole distribu-tion-ship of TRANDS-UK for the entire Middle East region. TRANDS being a quality product which upholds the principle of giving the best value for the money has been welcomed with open arms by all of our retail partners with overwhelm-ing response from the customers.
2013
The demand created from Oman market persuaded us to open our distribution center in the region. The encouragement from the Oman market has led us to start our own retail outlets & kiosks for distribution of our products without hampering any supports to our retail distribution partners.
2014
Qatar operations were started to enhance the presence and coverage of Al Fatheen and it has been our initial stepping stone for further expansions. It enhanced the service and distribu-tion capacity to our retail partners and enabling us to maintain our custom-er's requirements in different mar-kets.
2015
Being one of the biggest markets in the region an entry into the Saudi Arabian Market was inevitable. Also the require-ment from our existing customers with presence in the Suadi Arabian Market made it a must to have our presence made in the region.
2016
Started operating in the Kuwait market as part of expansion in the Middle East region. Al Fatheen who started distribu-tion with a meager 20 plus products has now an envious list of 1000 plus prod-ucts which caters to the needs of custom-ers in different categories.
2017
Our entry to UK market happened with an aim to branch out to the emerging markets with an unabated demand that would test ourselves and our products. This has enabled us to understand different market demand patterns and respond to our customers requirements in varied market conditions.
2018
Awarded sole distributionship of 'iends' for the Middle East region to expand our reach towards different segments of customers. The value-for-money prod-uct brand 'iends' provides us with expanding the range of reach towards more economic demography in the region.
Very good service and customer caring. They really knows how to handle a customer. Really appreciating his attitude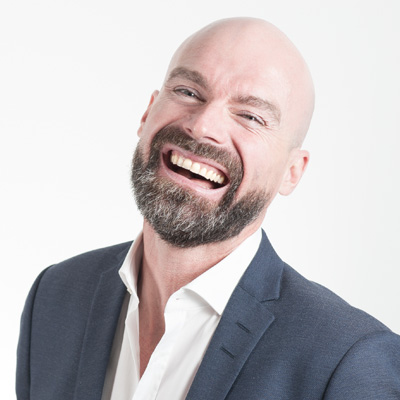 Saul Goodman
Ceo & Founder
Great service, with great responsibility... really happy with the service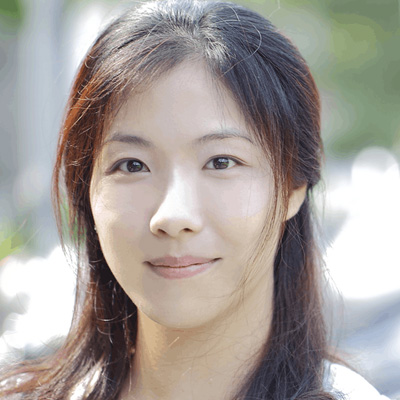 Sara Wilsson
Designer
Value for money company and their services too..... always available for assistance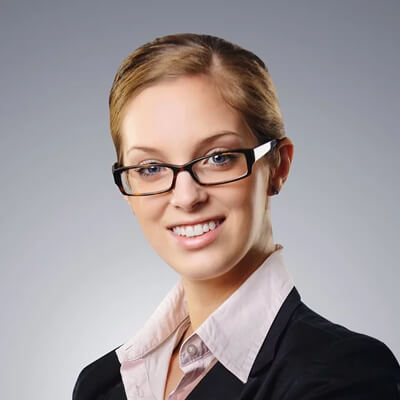 Jena Karlis
Store Owner
In my experience they are very sincerely supporting the customer
Matt Brandon
Freelancer
As a coustomer the product was of high quality and the services is best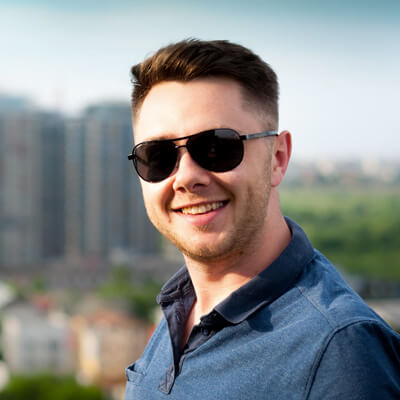 John Larson
Entrepreneur
Brands
Brands Establishment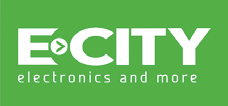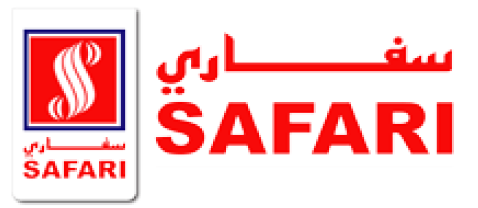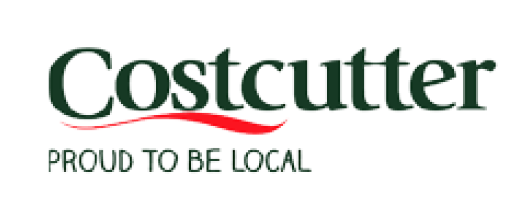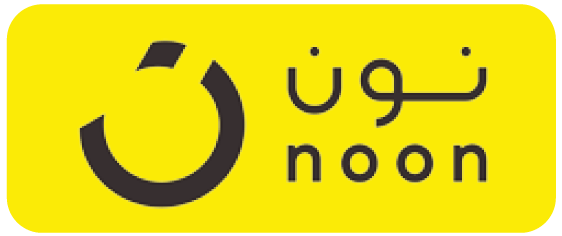 Contact
Location:

Team Plus General Trading Company W.L.L
Habib Munawer Street
Dalloum Mohammed Al Dalloum Complex
Building 18 - Mezzanine Floor
Office 17 - Box No. 18493
Farwaniya
Kuwait
Email:
Call: